Agency
Conversion Digital
More than just a digital marketing agency.
We're digital people & we love it!
At Conversion Digital, we thrive on achieving amazing results for our clients across all aspects of digital! We believe in an omnichannel approach in order to deliver a seamless customer experience across the digital landscape. As an agency, we work widely across web and app development to all aspects of digital marketing, with an amazing team of industry experts who are passionate and dedicated to their craft.
As a seasoned agency, we have grown significantly from the days when it was just data and SEO into a full-service agency that offers a multitude of digital solutions. We now have over 70 staff worldwide operating across three countries and work with some of the biggest brands globally. Our aim as a company isn't to be the biggest digital agency in Australia but the best agency that delivers the best results for our clients.
We are focused on developing and implementing your digital strategy and driving conversions, so your business grows. Conversion isn't just in our name, it's in our nature.
3
clients in AFR's top 50 2022
Meet our team!
We are digital specialists who are constantly innovating and evolving the various areas of digital marketing. Meet some of our team below.
Clayton
Head of Strategy
Lawrence
Head of Growth
Sylvia
Head of Digital
Aloysius
Head of Development
Wade
Head of SEO
Devinda
Social Media Director
Chris
Head of Content
Thomas T
Lead Solutions Architect
Maddie
Social & Content Coord
Jen
Account Director
Callum
Account Manager
Kathlynn
UI/UX Designer
Thomas N
Digital Producer
Danny
Digital Producer
Justin
PPC Specialist
We're partnered with the best
The breadth and complexity of the digital landscape is such that for any agency to truly thrive and deliver the best possible results for its clients, it must partner with like-minded industry leaders.
Conversion Digital has well-established partnerships with the most respected digital leaders and has developed deep experience, significant insights and IP in their respective domains. We work closely with our Partners to understand the latest innovations and best practices so our clients can reap the benefits.
We're focused on our clients
At Conversion Digital we are all about long-term relationships. One of our core values is to be transparent with our clients and act with honesty and integrity. It's how we have built our business and how we will help yours. We partner with our clients to understand their business and find practical solutions for their unique needs.
Our customer focus approach and understanding of your operations are what make Conversion Digital Australia's preferred digital agency. Your success is our success. And we strive to deliver strong results and increase conversions in line with your objectives.
If we sound like the right fit for your business, get in contact now to partner with us on your digital journey.
What our clients have to say
We have been with Conversion Digital for 4 years now, and from day one we have been extremely happy with the service provided! Our results have tripled and we have grown our online presence with Conversion Digital exponentially. CD now looks after all of Richgro's digital needs, highly recommend talking to CD if you want to work with one of the best digital agencies in Australia.
Working with Conversion Digital has helped us accelerate the presence of both a category that was brand new and a brand that was brand new. Over the last 12 months, our business has grown over 400%. Conversion Digital are very practical, and they're performance driven. They find innovative ways to work the (Google) algorithm to your favour and most importantly, you're able to maximise your budget to its optimum level.
My marketing team has only good things to say about working with these guys to fix our Facebook marketing strategy, from delivering good results to delivering amazing results. Very helpful in retaining as well as sourcing a new customer base during COVID.
Video testimonials
We work hands-on with our clients to achieve the best results across all of our services. Not sure if we're for you? Take a look at what our customers think.
Shilow
Magnium Australia, Chief Executive Officer
Shilow Shaffier discusses Conversion Digital's impact on Magnium Australia's online digital presence.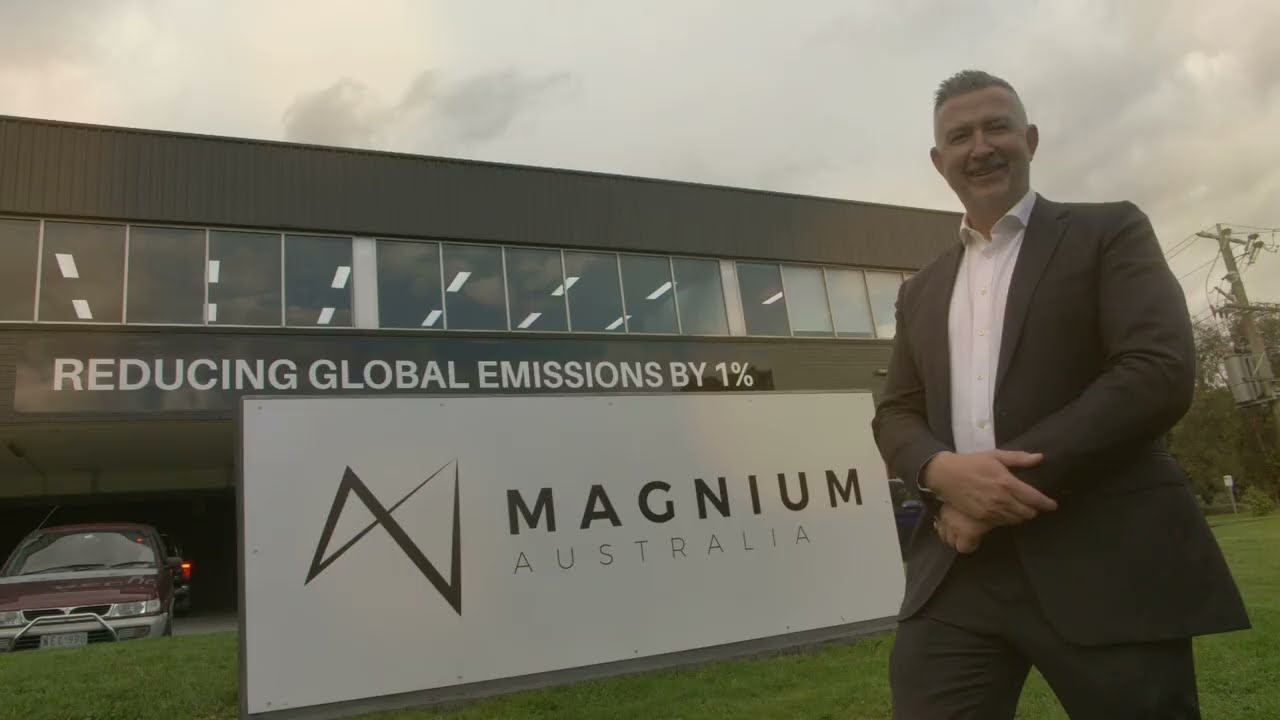 Matt
Bild Project Management, Managing Director
Matt discusses Conversion Digitals role in Bild's rapid expansion.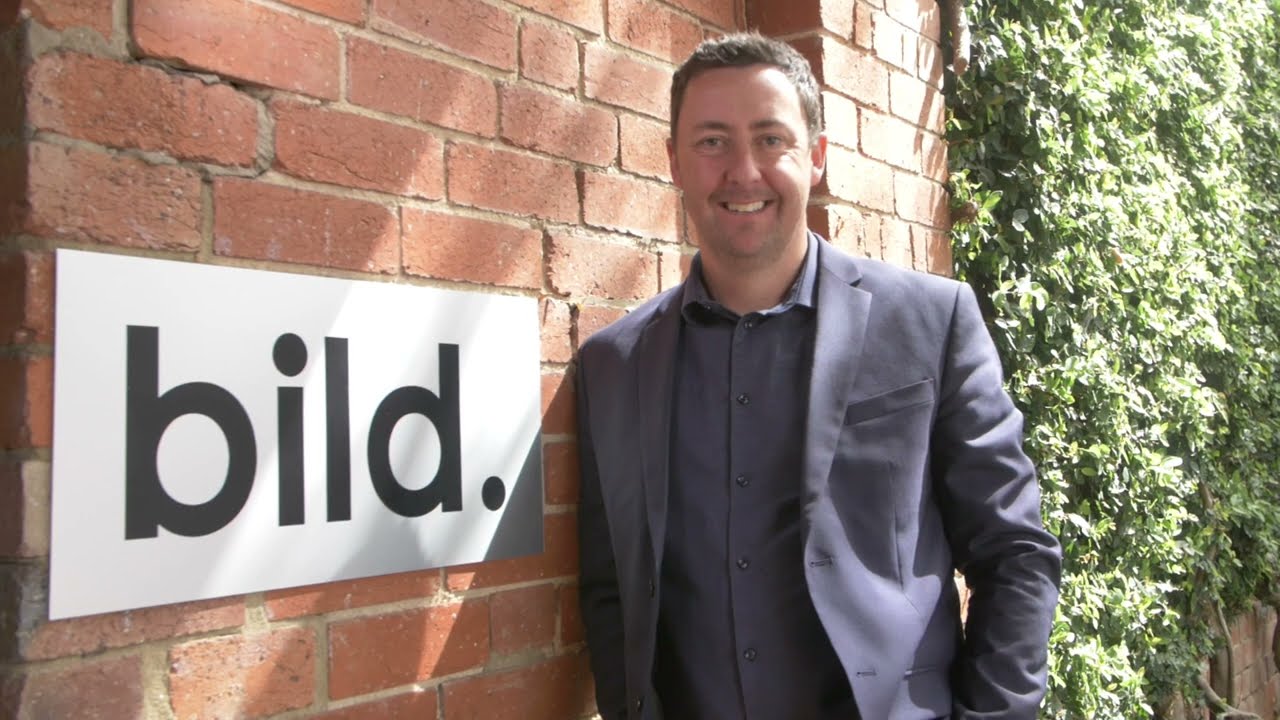 Carly
De Ja Vu Interiors, Owner
Carly speaks to the role Conversion Digital has played to help grow De Ja Vu Interiors.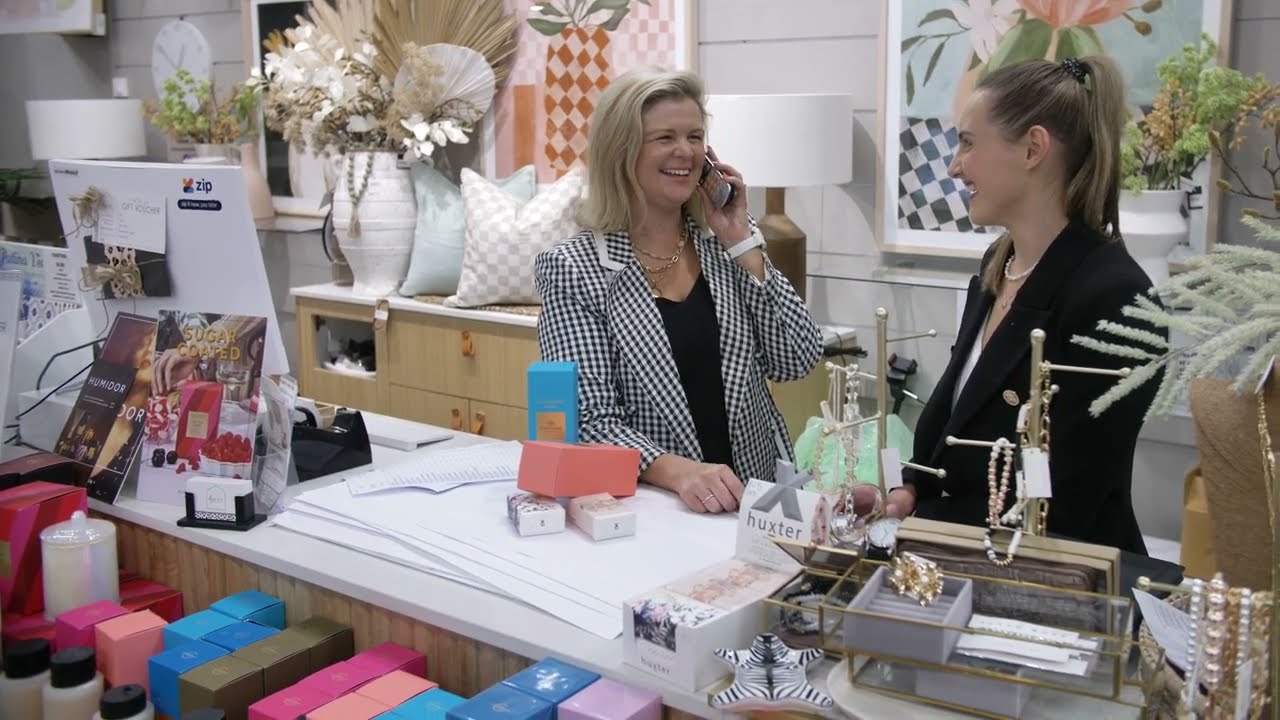 Leonie
Soul Baby Gifts, Founder & Director
Leonie discusses the impact Conversion Digital has on her thriving start up Soul Baby Gifts.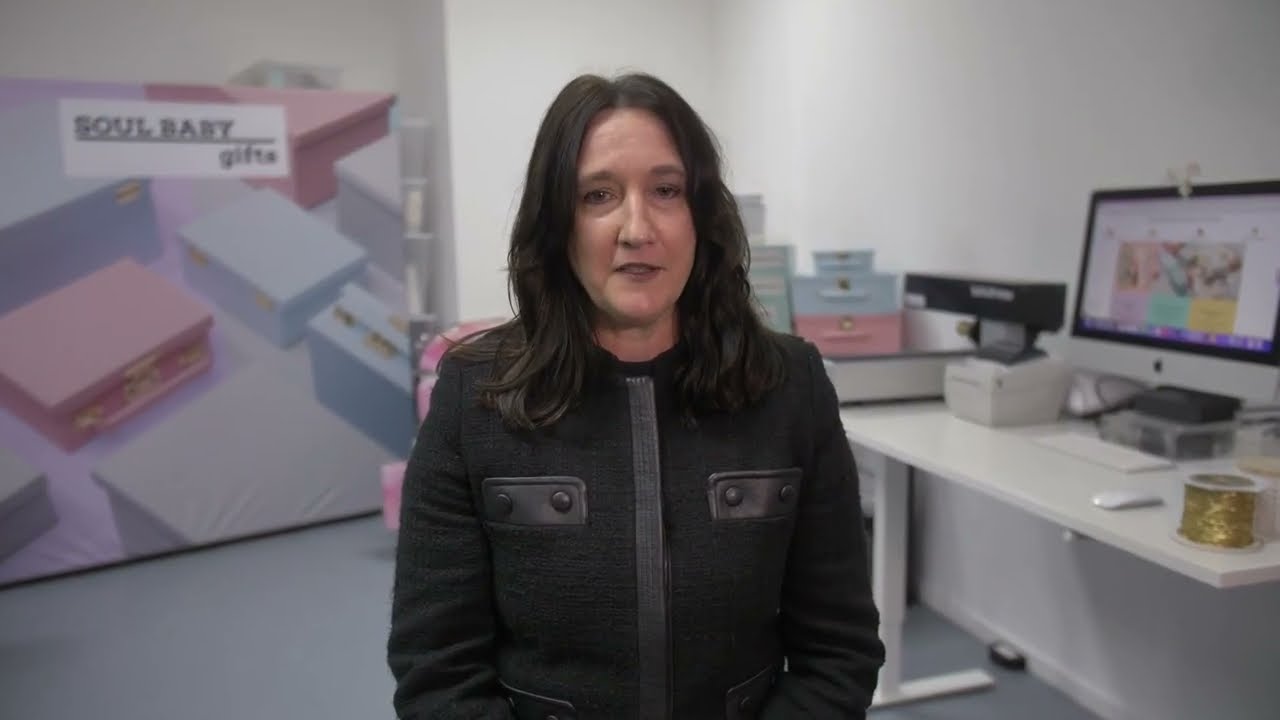 Nitesh
B&D Group, Head of Marketing
Nitesh discusses the impact Conversion Digital has made on lead acquisition.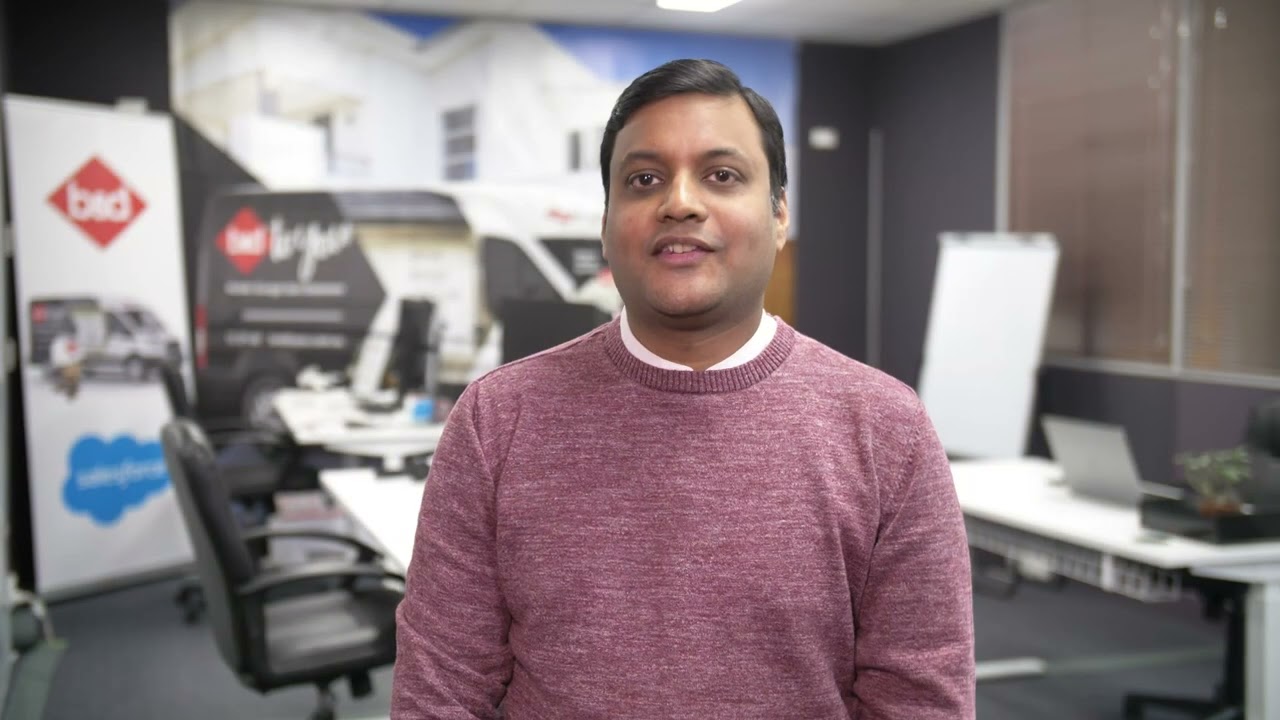 Gabbie
Instant Scripts, Marketing Director
Gabbie discusses Conversion Digital's vital role in Instant Scripts becoming #2 in AFRS fastest growing start-ups in 2021.