Bringing your
brand to life online.
We are an award-winning, full-service digital solutions agency on a mission to grow our client's businesses. At Conversion Digital, we work hand in hand with our clients to create the optimal digital strategy tailored to achieve excellent results.
Born in Data
Live in Digital
Driving conversions is in our name and our nature. At Conversion Digital, we thrive on achieving amazing results for our clients. Using a data-driven approach, we produce beautiful websites and apps with integrated world-class digital marketing solutions spanning Search Engine Optimisation, Search Engine Management, and Social Marketing.
At Conversion Digital, we understand that every brand is different, so we tailor our services to suit our clients' needs. We are dedicated to delivering results and achieving our client's objectives. Our dedicated team works with you every step of the way to boost any part of your online performance to accelerate your business's growth.
Optimise your digital marketing
Increase your conversion rates
Expand your social media presence
Reduce your cost per lead
Grow your customer base
Build brand trust and authenticity
Services We Offer
At Conversion Digital, we believe in an omnichannel approach to digital marketing and offer a wide variety of services to help your business thrive in the digital landscape and deliver the best possible results.
Search Engine Optimisation
Want to be found when customers search for businesses like yours online? Our SEO services enable you to assess where your business is positioned and assist with developing a comprehensive search strategy to deliver you results and set your business for ongoing success.
Content Strategy
Want to flourish digitally? Our team will help you by developing a content strategy that will educate and inform new and existing customers about your business, the services you offer and assist in taking your content to the next level.
Paid Performance
Get the results you deserve and grow your business exponentially with paid advertising. Whether you are looking to increase website visits or sales, Conversion Digital can help manage, optimise and design campaigns that will deliver the highest return on investment for your business.
Social Media
Looking to increase engagement on your organic social media or just need a hand in producing consistent content? We specialise in all social media platforms including Facebook, Instagram, LinkedIn, Youtube and Pinterest. Our team of social media experts will help you understand your customers and develop a detailed social media strategy that is unique to your business.
Development
Transform your digital presence with Conversion Digital. We are leaders in digital transformation and not only help businesses grow their online presence, but we also help them at every stage of the process. Our talented developers are ready to help you on your next project, whether building your website or developing a brand new app.
Our Latest Work
At Conversion Digital, we thrive on achieving amazing results across all aspects of digital marketing! Our dedicated team love helping clients and boosting our client's online performance. Check out our latest work with excellent results for our clients.
What our clients have to say
We have been with Conversion Digital for 4 years now, and from day one we have been extremely happy with the service provided! Our results have tripled and we have grown our online presence with Conversion Digital exponentially. CD now looks after all of Richgro's digital needs, highly recommend talking to CD if you want to work with one of the best digital agencies in Australia.
Working with Conversion Digital has helped us accelerate the presence of both a category that was brand new and a brand that was brand new. Over the last 12 months, our business has grown over 400%. Conversion Digital are very practical, and they're performance driven. They find innovative ways to work the (Google) algorithm to your favour and most importantly, you're able to maximise your budget to its optimum level.
My marketing team has only good things to say about working with these guys to fix our Facebook marketing strategy, from delivering good results to delivering amazing results. Very helpful in retaining as well as sourcing a new customer base during COVID.
Video testimonials
We work hands-on with our clients to achieve the best results across all of our services. Not sure if we're for you? Take a look at what our customers think.
Shilow
Magnium Australia, Chief Executive Officer
Shilow Shaffier discusses Conversion Digital's impact on Magnium Australia's online digital presence.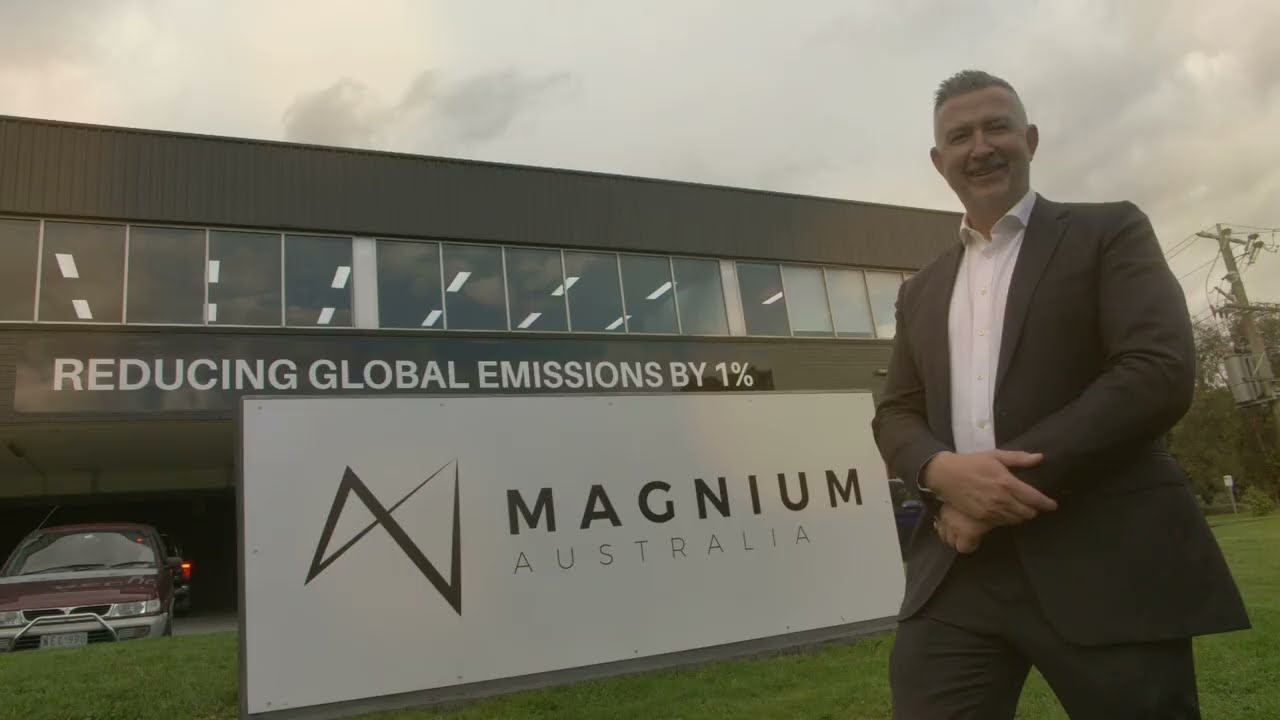 Matt
Bild Project Management, Managing Director
Matt discusses Conversion Digitals role in Bild's rapid expansion.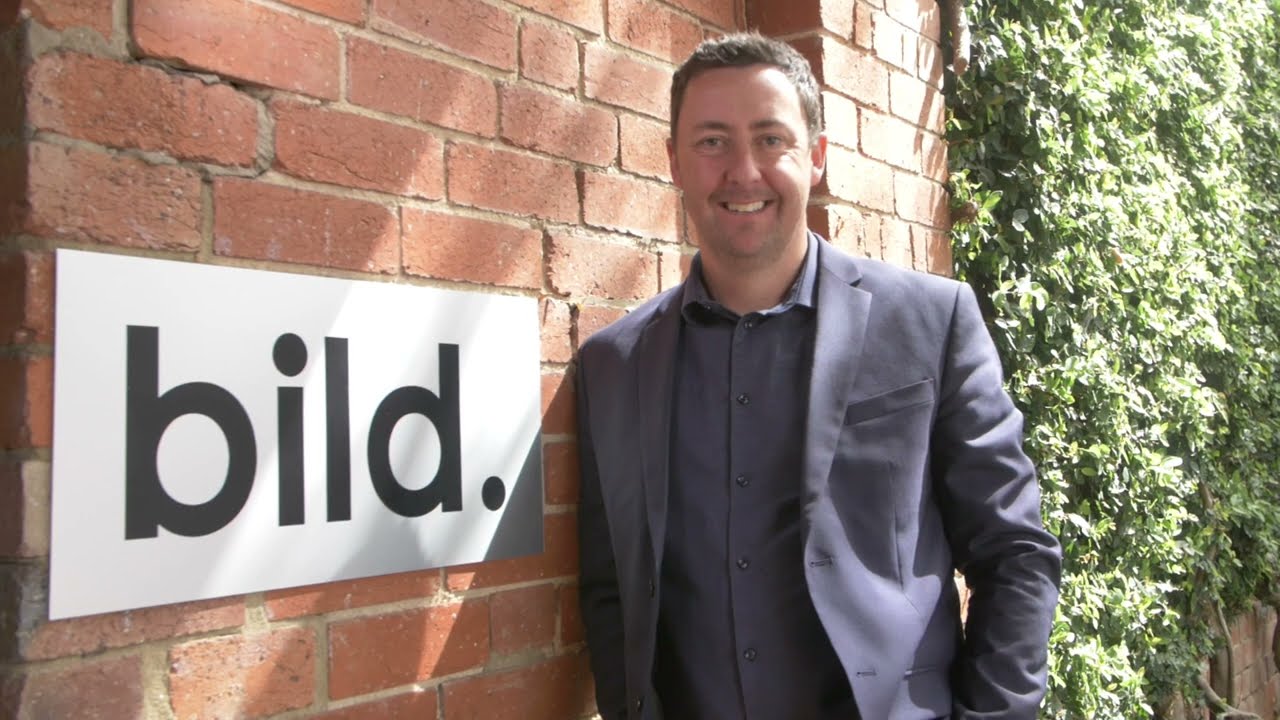 Carly
De Ja Vu Interiors, Owner
Carly speaks to the role Conversion Digital has played to help grow De Ja Vu Interiors.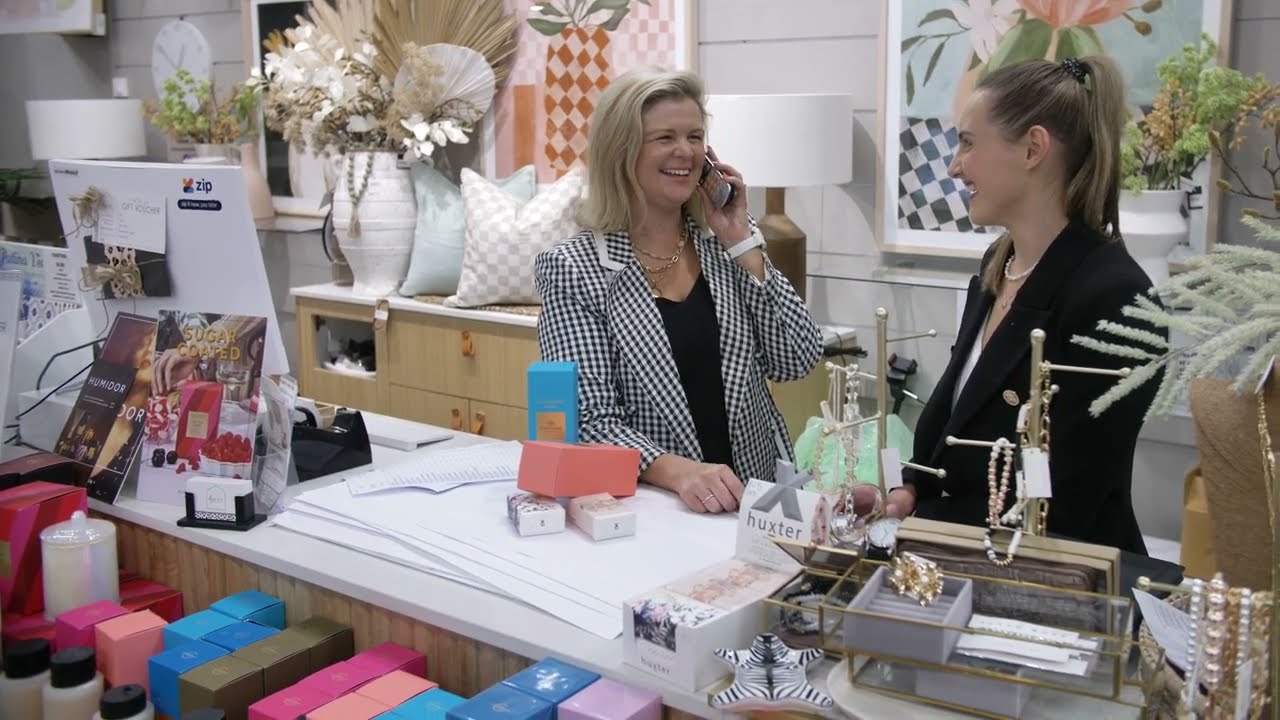 Leonie
Soul Baby Gifts, Founder & Director
Leonie discusses the impact Conversion Digital has on her thriving start up Soul Baby Gifts.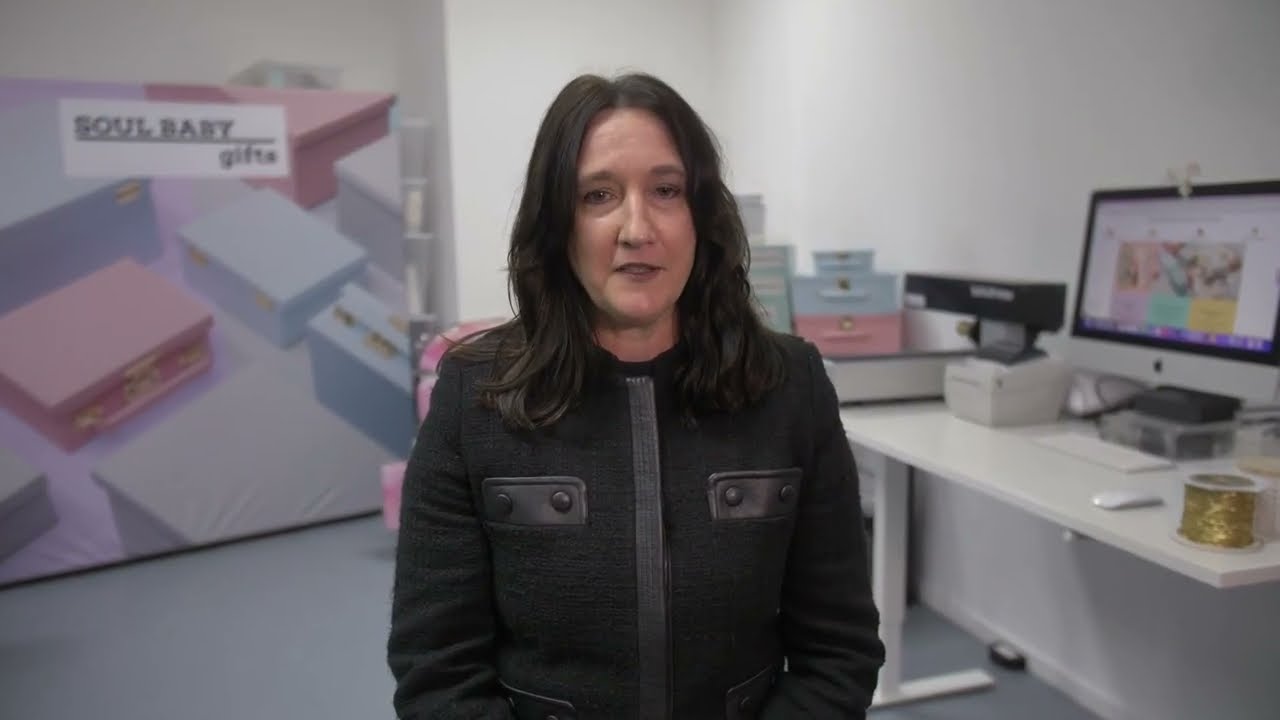 Nitesh
B&D Group, Head of Marketing
Nitesh discusses the impact Conversion Digital has made on lead acquisition.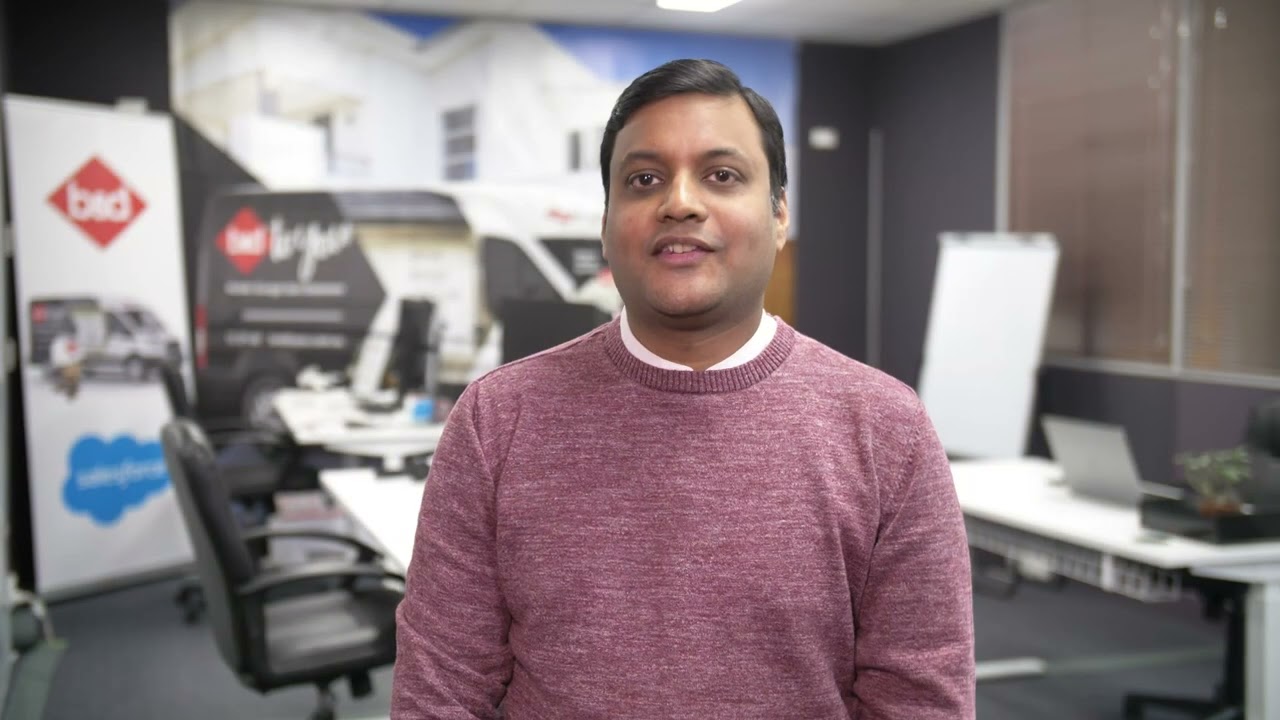 Gabbie
Instant Scripts, Marketing Director
Gabbie discusses Conversion Digital's vital role in Instant Scripts becoming #2 in AFRS fastest growing start-ups in 2021.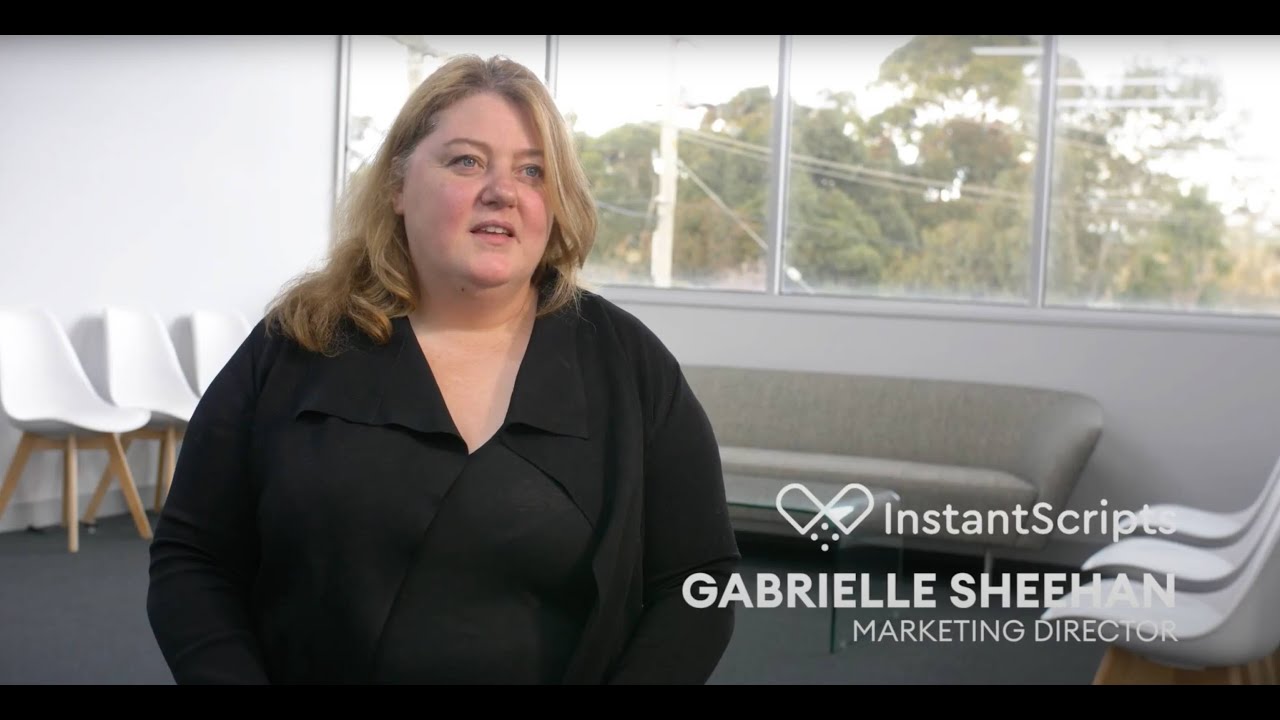 Insights and Perspectives
Read the latest insights and marketing trends, as they are happening, from our team of digital experts here at Conversion Digital.